757 Lincoln Ave
San Rafael, CA 94901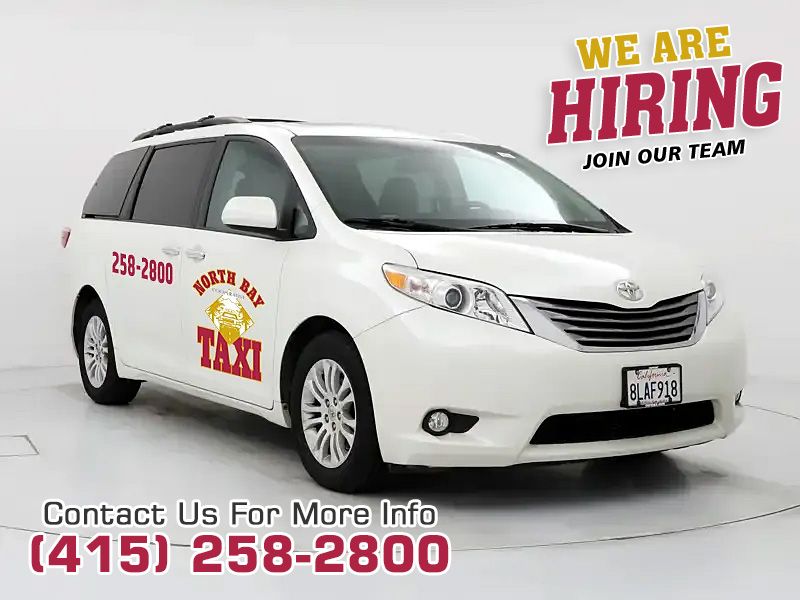 Looking for Employment?
Working as a professional taxicab driver with North Bay Cooperative Taxi may be just what you're looking for if you want to start a career with flexible hours and little or no experience.

We invite you to become part of our  Marin County Taxi family. North Bay Cooperative Taxi is looking for courteous, self-motivated, hardworking individuals. With a great reputation and the highest volume taxicab dispatch center in the North Bay Area, North Bay Cooperative Taxi gives you a head start on a new career.

With North Bay Cooperative Taxi, you will be your own boss as an independent contractor. You will be able to set your own schedule, establish your own regular clientele and receive dispatch calls. You can choose the length of your lease to suit your needs. The North Bay Cooperative Taxi team will provide you with the support, stability and security you need to operate your own business.
Call us now for more information
(415) 258-2800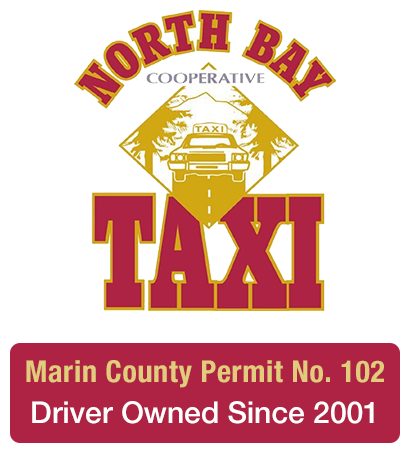 Professional Drivers

Nice and Friendly

Department Of Justice
Background Checked

Drug Tested

Credit or Debit Cards Welcome